Glen-Gery
Thin Brick has recently increased in conversations when choosing not only interior, but exterior cladding options as well, even though its emergence was in the 1950's.
The bold and traditional options that exist in the selection of this brick has increased over the years, allowing anyone interested in this veneer to have as many choices at their fingertips as they would with a full-bed brick.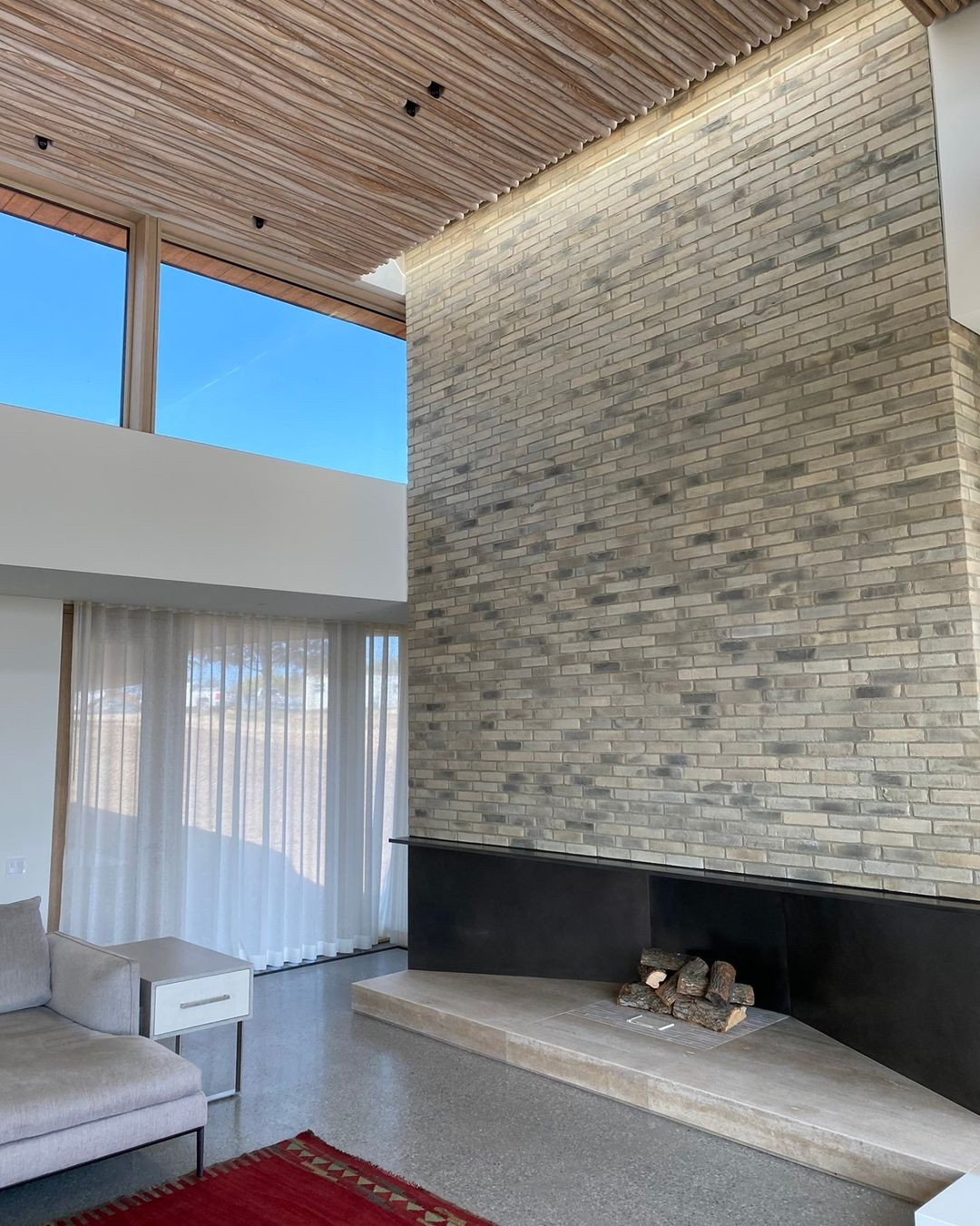 Why choose thin brick?
The environmental benefits of thin brick are greater than other cladding options. In an age where climate change is of constant concern, choosing sustainable material is always a bonus. These benefits are as follows:
Compared to full-bed brick, thin brick uses 80% less raw material.
Due to the lower weight capacity, more brick can be loaded on a truck – allowing for less trucks to be on the road. It also takes less for the truck to haul the loads of thin brick to a site, allowing for greater energy efficiency.
Thin brick is a fired material, making this a more durable and lasting product.
As a lightweight product, thin brick is often welcomed inside the home as an accent wall, a fireplace feature, ceiling or flooring features, backsplash and more. The use of air and water barriers allow this cladding material to be brought to the exterior of a home, as well. With such a wide range of options, any exterior design style can be achieved from a classic to a more contemporary aesthetic.
Superior to other lightweight cladding options, thin brick provides resistance to noise, heat, vandalism, and fire. Of course thin brick is heavier than an option like siding panels, however if one wants to maintain a brick exterior with a lightweight product, then this is where thin brick is a great option.
Where labour is concerned, the installation process is less complicated thus the level of experience required is less than that of a full-bed brick, allowing for a more economical labour expense.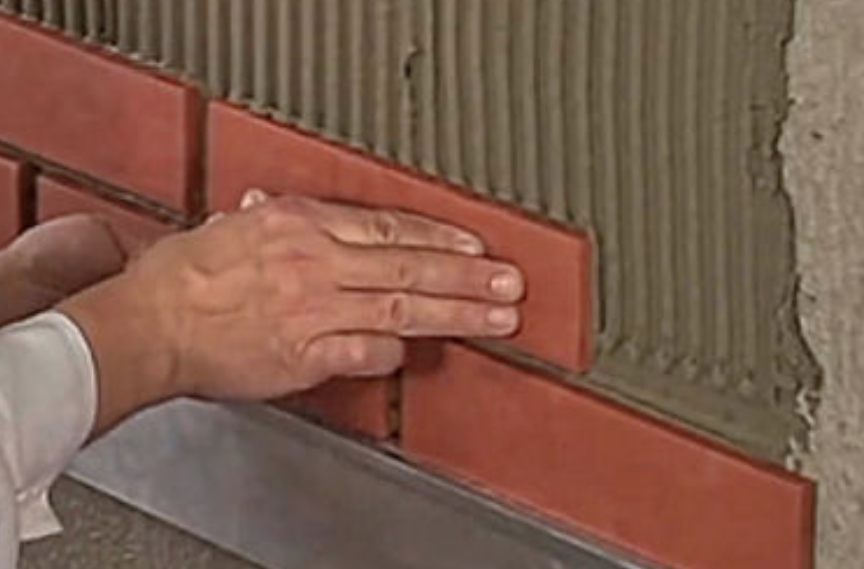 King Klinker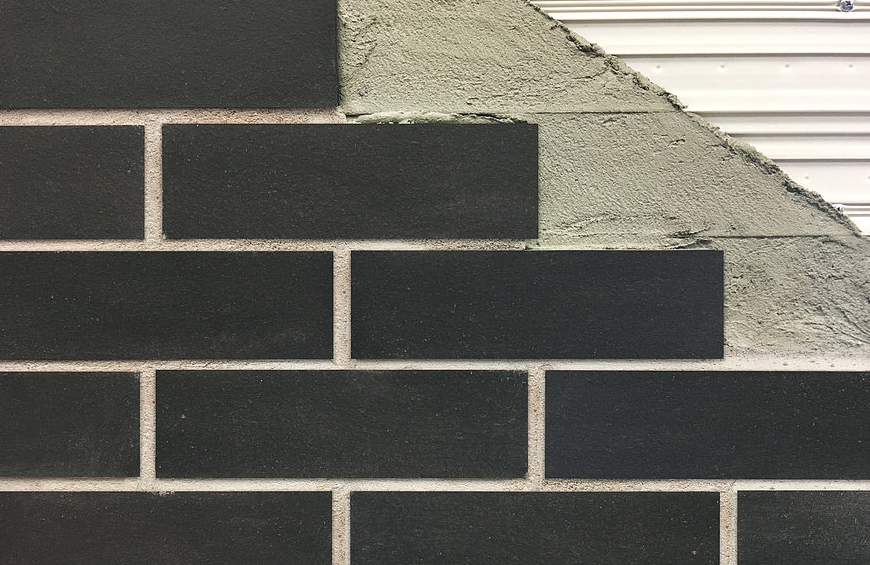 There are several options on how you can install thin brick.
Once installed, the thin brick needs to be grouted, using grout that allows for the wall to be frost resistant and is suitable for the installation of thin bricks. You can check out the video below on how easily grouting thin bricks can be.
With the proper installation and insulation, thin brick is a relatively low maintenance product. With the endless possibilities of use, we completely understand the hype!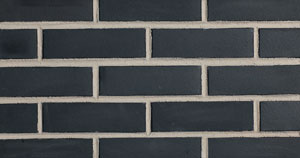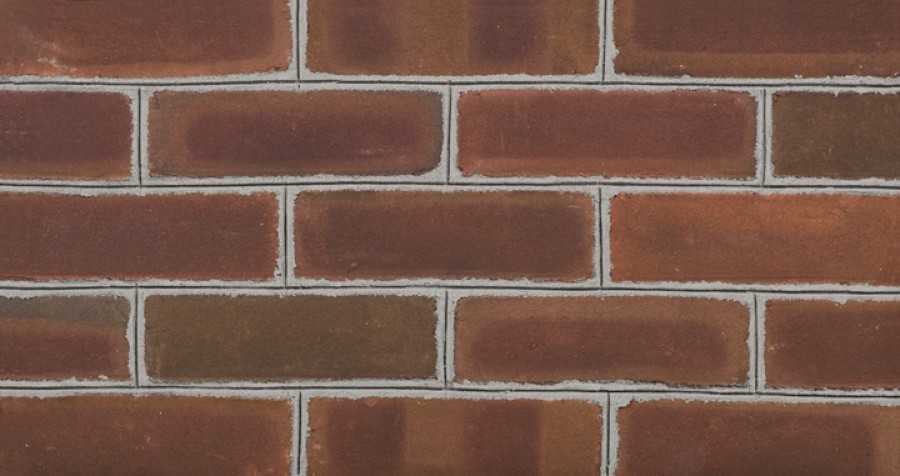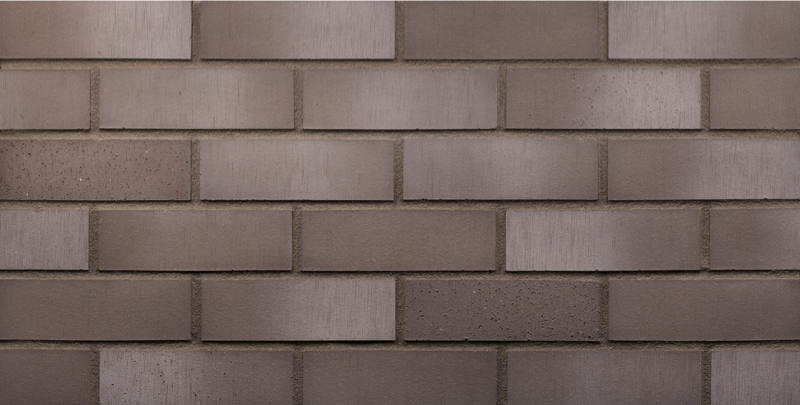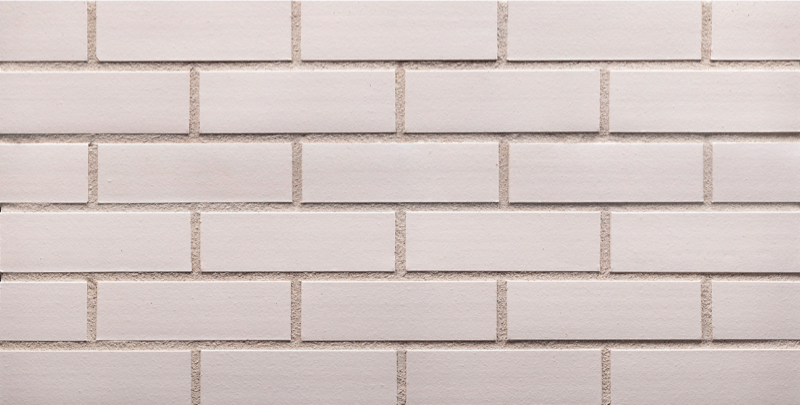 Click here for endless options of thin brick we have for your next project/ home.
Don't see a colour that you are looking for? Contact us and we can make a thin brick option just for you!