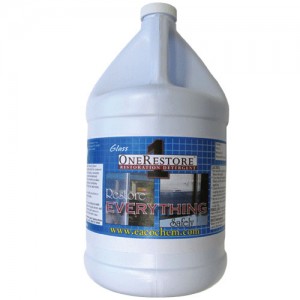 OneRestore
This breakthrough product provides remarkable versatility, cleaning power and safety all in one. Capable of removing the deepest stains from virtually any surface, it is also used to safely restore glass and anodized aluminum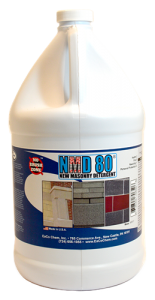 NMD 80
NMD 80 is a buffered detergent-based solution designed for removing mortar smears and efflorescence from new masonry structures. NMD 80 can be used on virtually any type of brick, block, stone, cast stone, precast and glass.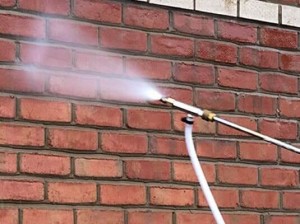 EC Jet – TO BUY OR RENT
The EC Jet is a quick coupling attachment to the end of your pressure washer designed to dilute material 4:1 (4 parts water to 1 part chemical), eliminating the need to predilute the product yourself. Jet allows for quick and accurate dilutions while spraying the chemical with the proper nozzle already in place.