Introducing a better way to build your exterior
Design with distinction. Modern, contemporary or traditional design can all be achieved with our diverse and exclusive selections.
Whether a brick home, a stone home or both, we will work with you to customize your design. Begin your project with our useful accessories and finish it off with our array of hardscape products.
Unique, Timeless, Captivating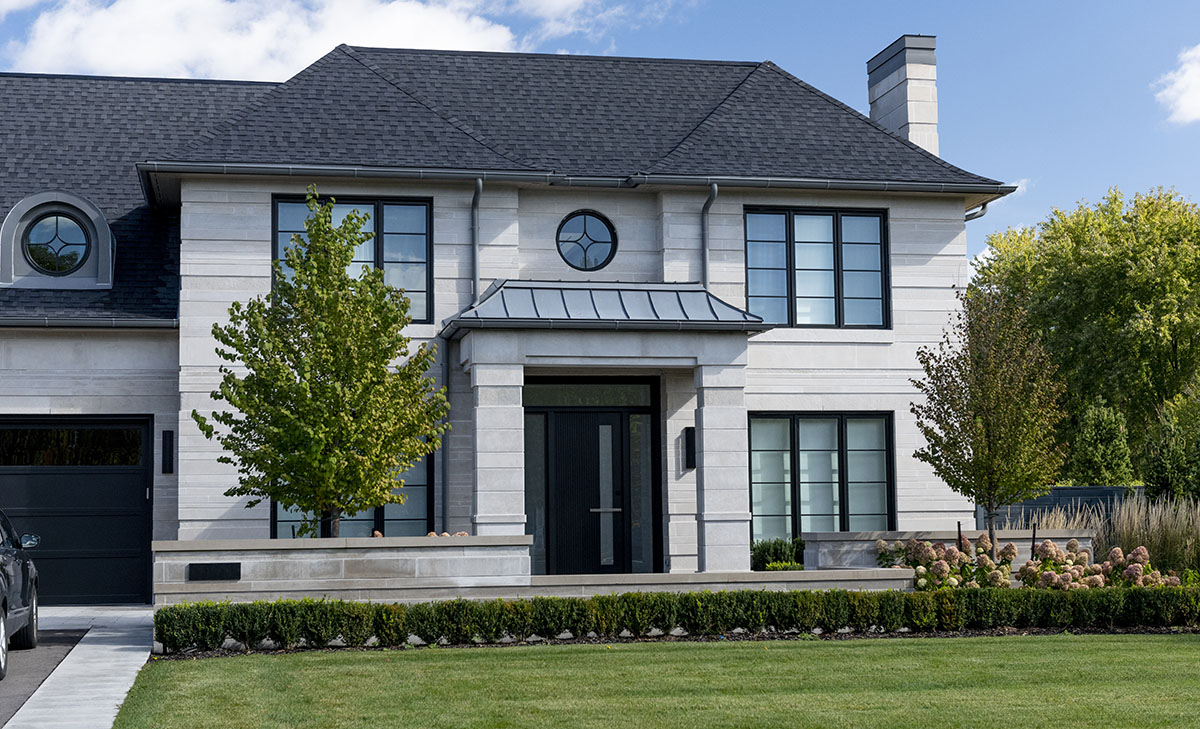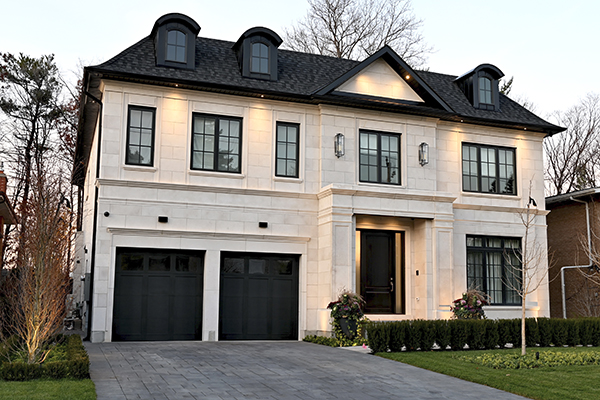 Impeccable Design
Making dreams into reality
Customize your home or project like no other with our custom cut stone team. Our Cut Stone Specialists will help you to bring your custom natural stone design dreams to life.
Top Quality
With our top quality natural stone and detail-oriented design team combined, your structure and design will last the test of time.
Unique Selection
Our natural stone is thoughtfully sourced with your unique design needs in mind.
Services
Define your style
More than a Brick
Modernize traditional cladding
With such a vast, exclusive and distinguished selection of brick, we are sure that your design plans will be met. Get creative with us and make your project eye-catching while maintaining durability with brick.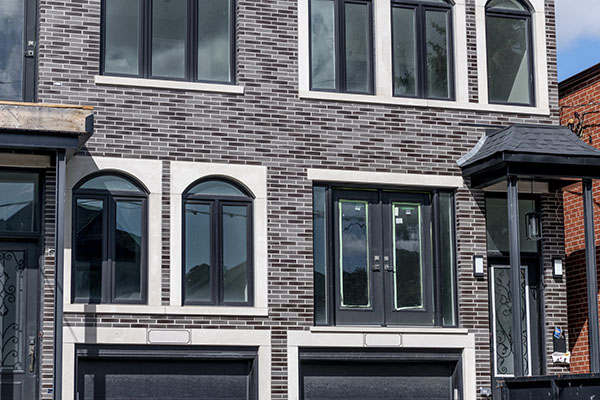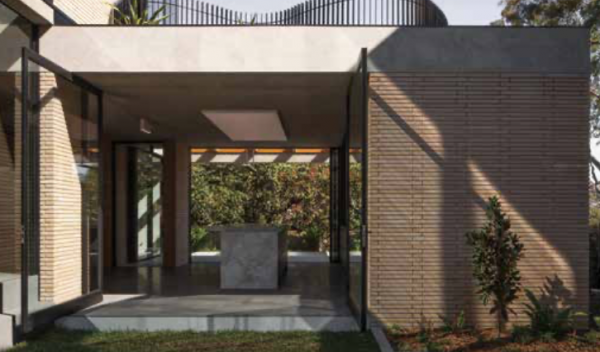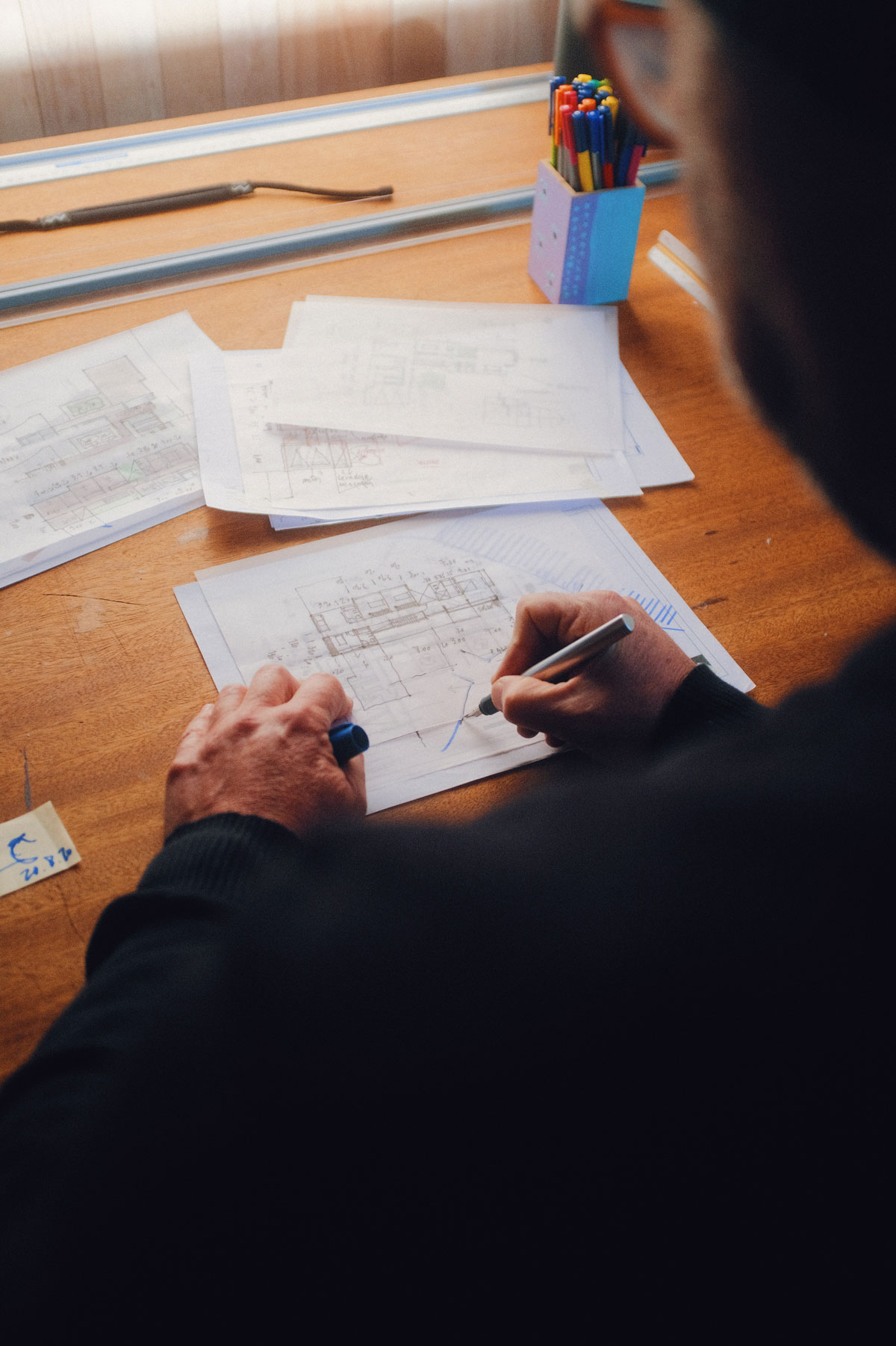 A brick and stone specialist will work with you
With over 100 years of combined experience, our sales team will help you to make the best decisions that will maintain your budget, your design and your best interests.
Brick, Stone, Hardscape, Accessories
Product selection and delivery
Custom Cut Stone Specialists