"Procrastination is a sign of a Perfectionist." Patrick J. Kennedy
There are always some of us that think of that new project just in the knick of time! As a landscaper, you want to make sure that you have the most relevant product, yet something that peaks the interest of your current client – whether the interest is cost and/or aesthetics. Our new Special consists of both of these options with two very different, yet both eye catching, flagstones.
Para HD adds a wonderful touch to a modern design and is great for someone who would like to create a smooth and contemporary finish to their landscape project. Right now, the look is in and the price is right! Call into our office or visit our outdoor showroom for more reduced pricing information and to see the material in real time.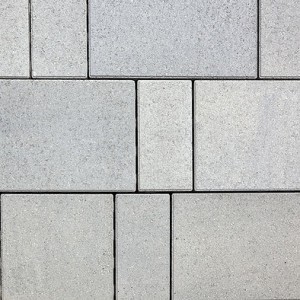 In contrast, if your client is looking for a more classic look, we have that too and at a great price now! Call in or visit us for more information. Our Blu 60mm in Mojave Beige creates elegance and rusticity to your landscape project.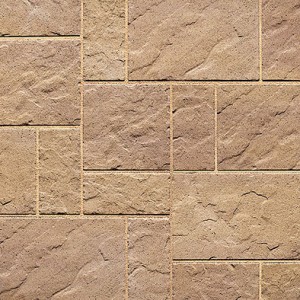 Sale ongoing while quantities last.