Get Ready to Hardscape!
If you are working from home and want to transform your outdoor living space into a work escape or you are deciding to travel to your backyard this year instead of overseas, we can help you choose the material that will make home your next vacation spot.
A new and contemporary design choice is porcelain. Clean lines, beautiful colour selection, and salt, scratch and stain resistant for those fun days and long nights!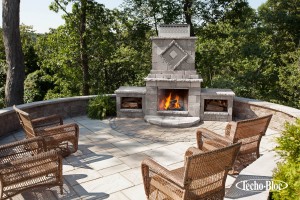 With so many colours to choose from and plenty of shapes to create your personal oasis, pavers allow you to dream big when planning your design.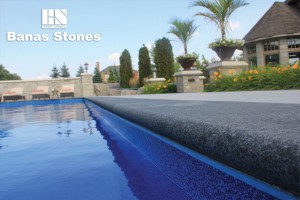 View samples in real time or FaceTime! Our outdoor displays are open to the public during business hours. Our Sales Representatives are excited to help you design your escape at home this year. Contact us to book your appointment!