Contact us about your next project
Choosing the right materials for your next project is exciting.
Visiting our showroom will allow you to see the products in person so that you can feel confident in deciding on the right colour combinations of brick and stone or hardscape materials.
Stop by our showroom in Caledon to see our vast selection of brick, stone and hardscape products.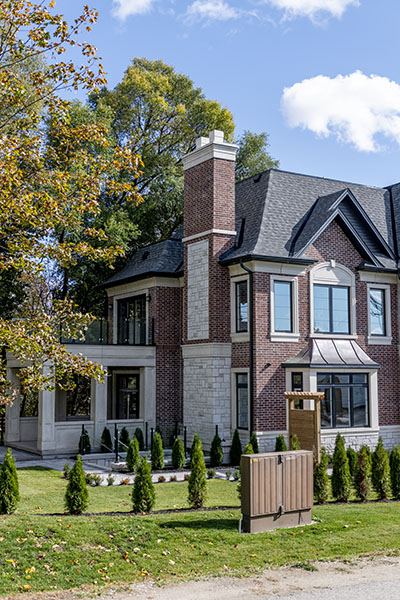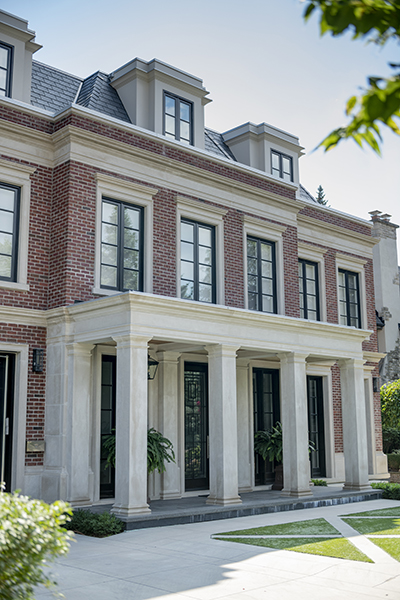 Book a Consultation
Contact us by phone, email or use the form below for a personalized session with one of our expert staff to discuss the specifics of your project. We are happy to answer any questions you may have.
Showroom
Location
King Masonry Yard Ltd.
31 Sloan Drive
Caledon, ON L7C 3T5
Opening Hours
Monday to Friday: 7:00am – 5:00pm
Saturday: 7:00am – 5:00pm
Sunday: Closed
Sales & Order Enquiries
905-951-9273
sales@kingmasonryyard.com
Virtual Showroom
Location
During these uncertain times, feel free to contact your Sales Representative or the main office to book a virtual appointment.
Opening Hours
Monday to Friday: 7:00am-5:00pm
Saturday: 8:00am – 5:00pm
Sunday: Closed
Sales & Order Enquiries
905-951-9273
sales@kingmasonryyard.com
sales@kingmasonryyard.com
sales@kingmasonryyard.com
christine@kingmasonryyard.com