welcome to king masonry yard ltd.
Breathtaking brick, stone, hardscape and accessory essentials for your next project.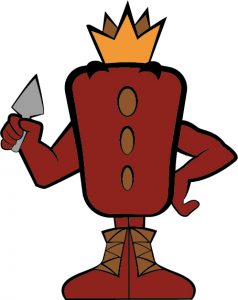 Add style and elegance to any project with natural or manufactured brick and stone for your home, cottage or commercial building.
Architects, Builders, Designers, Landscapers, and Homeowners – Begin your journey with King Masonry Yard Ltd.
A professional brick and stone representative will work with you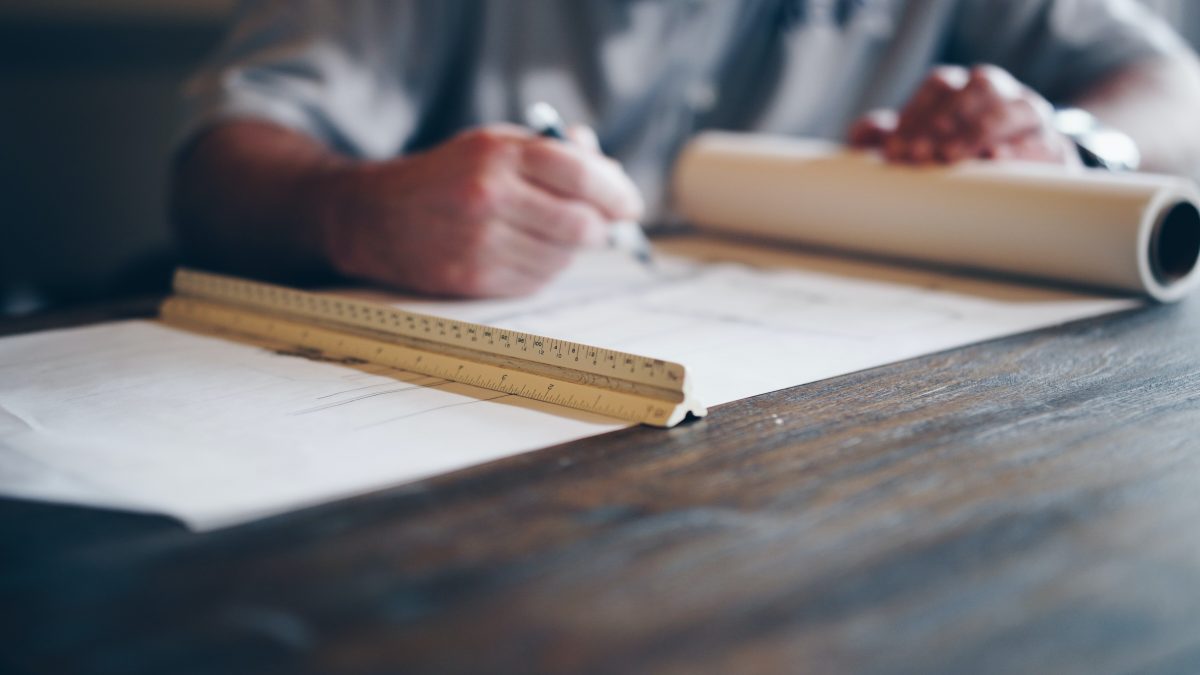 We understand the importance of the decision making process and the steps it takes to bring your dream to reality. We will assist you every step of the way while meeting your budget.
Custom stone design, measurements and product selection

Brick and Stone selection and delivery

Exterior cladding design consultation

Hardscape selection for landscaping projects
Blog Posts to Enhance the Home Building Experience